2023
September 2023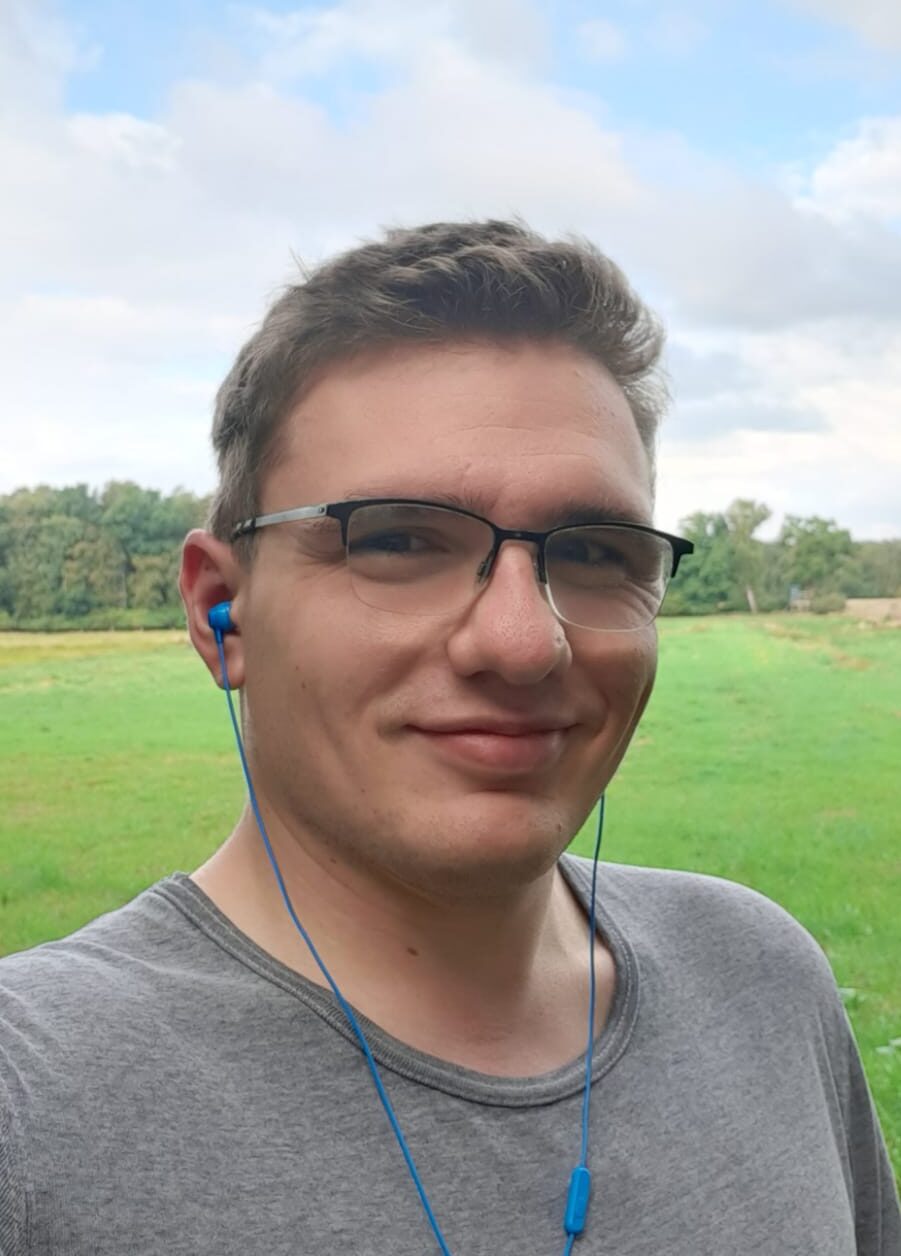 Kris joined the group as a PhD student. After completing his master's degree at the University of Hamburg, Kris will use synthetic biology tools to understand the evolution of plant metabolic in novelties. Welcome Kris!
June 2023
To better get to know old and new group members and to get familiar with the city of Mainz, we made a group event. We started with a sightseeing tour through Mainz. Subsequently, we went together for bowling and finished the day at an Asian restaurant.
May 2023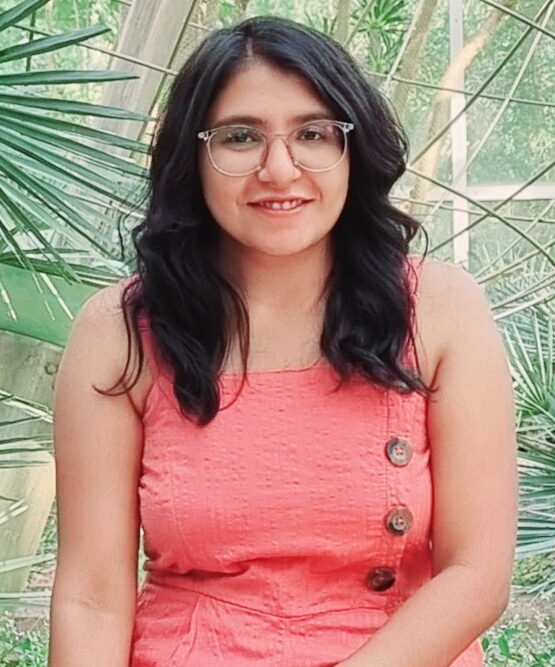 Himrekha joined the group as a PhD student. She received her master's degree from the University of Mumbai, India. She will work on the mechanisms underlying neurotoxin self-tolerance and its evolution in Colorado Potato Beetles. Welcome Himrekha!
2022
August 2022
It was a great experience to join the ISCE-2022 meeting. It was wonderful to chat with many excellent scientists and students. It was also a great honor to receive the early career award. It belongs to the whole team.
July 2022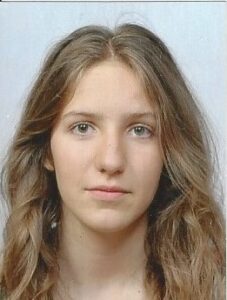 Léonore joined the group for her PhD. She is part of GenEvo research training group. She will work on the evolution of a neurotoxin in Colorado potato beetles. Welcome Léonore!
June 2022
Dr. Nijat Narimanov joined our group as a postdoc. He is part of NC3 initiative. He will investigate the role of niche choice on host plant adaptation using an experimental evolution approach.
Welcome, Nijat!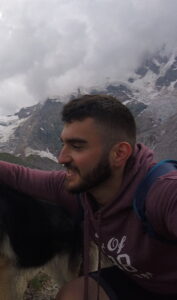 May 2022
Many group members joined the 6th International Conference on Duckweed Research and Applications in Gartersleben, Germany. Martin Schäfer also won the best poster prize, and Alexandra gave a great talk (almost won the best talk prize, 2nd best). Congratulations to both.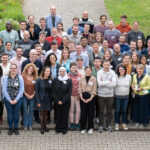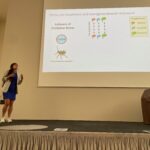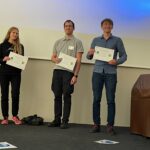 April 2022
We are officially at JGU Mainz. We are looking forward to working with new colleagues.
2021
December 2021
Antonino will leave us for an offer from the University of Reggio Calabria. We are sad that he is leaving us, but also happy for his successful career development. We will still work together on the projects.
November 2021
Great to hear the positive feedback from DFG that the second phase of NC³ initiative is funded. It was a great experience during the last two years in the NC³ and we look forward to a fun and productive 4-year in NC³.
We are recruiting 1 PhD and 2 postdocs, working on single-cell genomics and experimental evolution. More information can be found here.
Join the group
PhD position (evolutionary genetics)
Postdoc position 1 (Evolutionary single cell genomics) - download call
Postdoc position 2 (Evolutionary ecology - download call
October 2021
After nearly four years of wonderful time at WWU Münster, we will move to JGU Mainz in April 2022. We will recruit new PhD students and postdocs soon.
August 2021
Lanlan's paper on the pleiotropic singling between flower development and herbivory-induced responses is accepted by FPS. Congratulations to Lanlan and other co-authors.
The paper can be accessed here
A review paper from the duckweed community is now published in The Plant Cell. Here, we highlighted the great potential of using the duckweed as a model system to answer excellent questions in evolutionary ecology.
The paper can be accessed here
May 2021
Antonino joined the group. Antonino is a molecular ecologist interested in the evolutionary ecology of plant-herbivore-microbe interactions. He will use tools from molecular biology, high-throughput sequencing and bioinformatics to understand the role of herbivores and microbes in driving plant evolution. Welcome to the group, Antonino!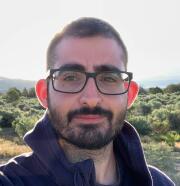 May 2021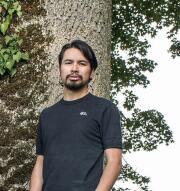 April 2021
Congratulations to Thomas Schacker on his bachelor thesis
Thomas did a wonderful job on his BSc thesis. Congratulations and good luck in your further career, Thomas!
January 2021
Congratulations to Samuel Wink on his bachelor thesis. Samuel successfully finished his BSc thesis in our group. He will further on stay with us as a student helper. Congratulations, Samuel!
January 2021
One paper is published in Science. Great teamwork with colleagues at the Max Planck Institute for Chemical Ecology. I am delig
hted to see this paper published now.
2020
Great news from the editor of Science. Excellent team work! Looking forward to seeing the paper in print soon.
A new project is now funded by DFG. We will study the evolution of Colorado potato beetle and its insecticide resistance. A junior group leader position will be available soon.
Congratulations to our bachelor students
Despite this difficult time, Fabio, Milena and Maximillan did a wonderful job for their bachelor thesis. Congratulations to all of you!
A new project is funded by DFG to study how microbes and herbivores together shape plant evolution. New postdoc and PhD positions will soon be available. If you are interested in joining the team, please contact us.
Snails eat duckweeds, we eat the cake.

A wonderful birthday cake from Marie.
Coevolution of floral signals and indirect defences in plantsA new paper is now published in New Phytologist. Read more here.
Evolution of an adaptive and novel floral volatile. Our new paper is now published in MBE. Read more here.
2019
December 2019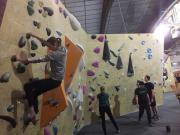 Xu group is climbing.
Alitha Edison joined the group. Welcome, Alitha.
June 2019
A new project in the group is funded by DFG.
June 2019
June 2019
Our first team-building event. Teamwork makes dreams work.